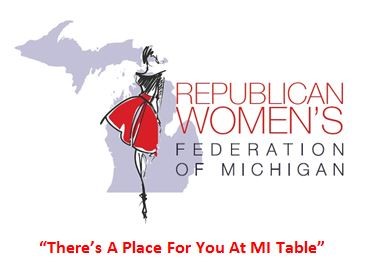 Republican Women of West Central Michigan
Republican Women of West Central Michigan
*Affiliate of the Republican Women's Federation of Michigan and the National Federation of Republican Women.
Too many questions?  Check us out to get the answers!
Yes ladies, we are back up and running…full speed ahead.  2018 is an important election year for local officials, and we need to get the word out!
WE NEED YOU!!
Come join us at our next meeting
Tuesday, March 13, 2018 at 5:30, MI*EMS Education Office
205 Maple Street, Suite A, Big Rapids, MI